Reviews
With over 30 years of experience in the restoration industry, 911 Restoration has accumulated a large portfolio of satisfied customers eager to share their positive experience with you.
Since we provide a very vast array of services, our customers vary and include all personal, business and government entities:
Celebrities and VIPs
Property owners, managers and tenants
Management companies and large complex building owners
Big corporations, insurance companies and banks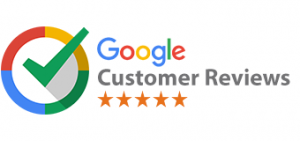 Shandi Grinnell

7th of April 2021

I had to borrow my boyfriends car and it wouldn't go into park. So I asked this nice man Jeff, to help me and he was very nice and pumped my gas and was very generous and paid for my full tank of gas. I was very scared that I wasn't gonna make it to work but 911 Restoration was there when I needed them. Thank you so much

Rick Collins

5th of June 2021

I buy houses and restore them to sell. This was the first house I did with water damage. It had mold in the crawl space and I set out to remediate the problem. After hundreds of dollars and hours wasted, I failed 2 home inspections. I call 911 restoration and got an immediate response. Jeff set up a time and I met with Chuck and Bill. They did an awesome job. It's unbelievable. Thank you guys.guts. Update (10-2-23) Just 3 days after the guys treated my crawl space for mold, I accepted another offer on my house. A week after that, my house passed inspection. Today, I closed on the house. Thank you again guys.